Who are we?
Kepler Interactive is the first global publisher co‑owned and run by developers. We give our studios a stake in the business and a voice in the decision‑making. Our unique co‑ownership model gives developers the creative independence to do what they do best - make excellent games! The group has seven founding members: A44, Alpha Channel, Awaceb, Ebb Software, Shapefarm, Sloclap and Timberline, and represents an international team of over 300 talents across 10 countries. Our team, headquartered in London and Singapore, has vast gaming industry experience and a proven track record of financing, marketing, and working alongside developers to bring great games to market at scale. We nurture a vibrant ecosystem around Kepler and beyond, offering total artistic independence, excellent operational support, and cross-pollination between outstanding teams.
Creativity is at the core of what we do. We look for strong voices with unique ideas and celebrate individuals who take pride in their craft, whilst nurturing a vibrant, inclusive community where people feel safe, respected and empowered.
"We provide space for people where no one is louder than anyone else. The voice of management doesn't cloud the voice of others; everyone feels they have the safety to say what they want. Both from a social and work standpoint, we are given the time and space to create ideas. Passion projects are a great example of how we give people room for creativity."

Jess Pearce
We're people first, it transpires in everything we do. When we work together it is never judgmental, we always respect people's opinion. Craftmanship runs through everything we do, we have expert doers. And it's the same with the studios, we empower them to do things that are about owning a space with innovative products.

Pierre Twardowski
Great Place to Work 2023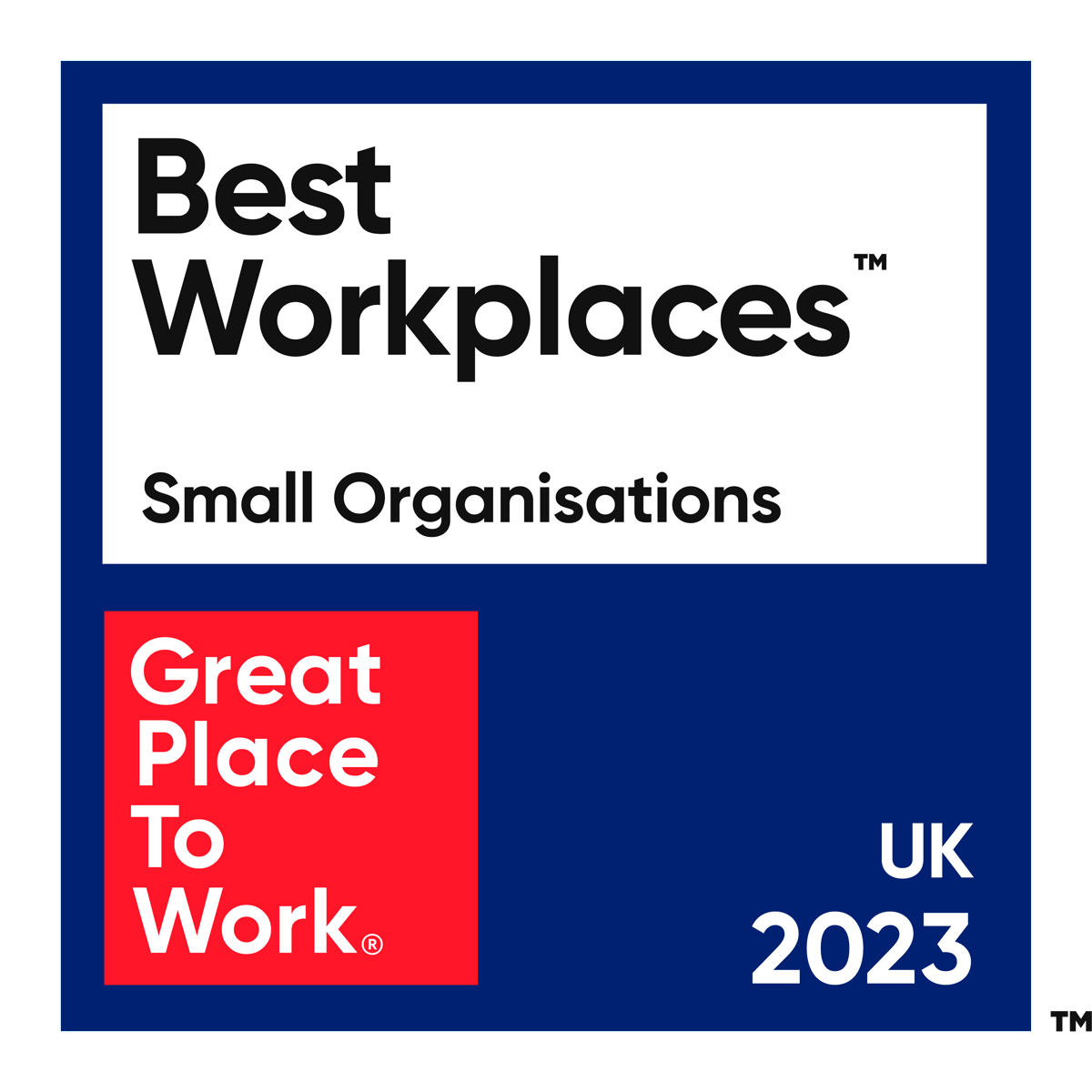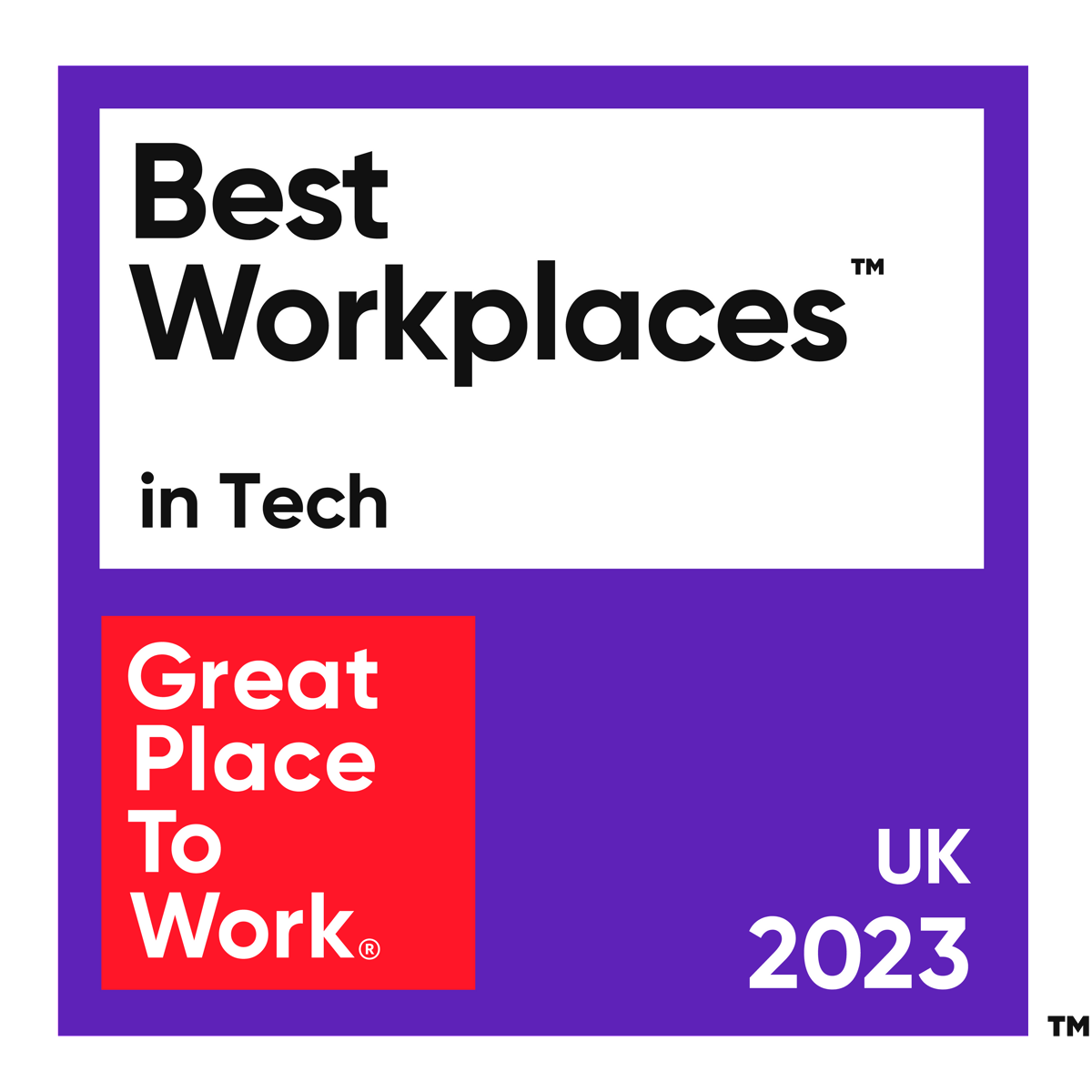 Last year we were humbled to be among the winners of "Best Places to Work 2022 UK" by GamesIndustry.Biz, and this year were incredibly proud to share that we have been certified as a UK Great Place to Work 2023 in both the small organisations and tech categories!
MCV Indie Publisher 2023
We are very proud to have received the MCV Indie Publisher of the Year Award 2023!
Everyone at Kepler, our studios and all of our partners have built something truly unique. It has been an incredible journey so far and this award is a mark of our collective success.
About Kepler Interactive
We care more about outcomes than ticking boxes, and we know the perfect person for the role often has a CV that's a little different.
Research shows that women are particularly less likely to apply if they don't meet all the criteria in a job listing. If you're second guessing yourself, we encourage you to get in touch anyway.
Don't quit before you've started!
We want to set you up for success and make our recruitment process as accessible as possible for you.
In your application, feel free to let us know if you need anything to make your experience or environment more comfortable. We'll do our best to support you!