Senior Cinematic Capture Artist
This position is no longer active
Either the position was filled, or the ad has expired.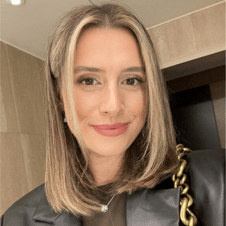 Contact
Kate Parker
Senior Talent Acquisition Manager – People & Production
About Kepler Interactive
We care more about outcomes than ticking boxes, and we know the perfect person for the role often has a CV that's a little different.
Research shows that women are particularly less likely to apply if they don't meet all the criteria in a job listing. If you're second guessing yourself, we encourage you to get in touch anyway.
Don't quit before you've started!
We want to set you up for success and make our recruitment process as accessible as possible for you.
In your application, feel free to let us know if you need anything to make your experience or environment more comfortable. We'll do our best to support you!